Spoooky Thrifting and Continued Adventures in Etsy
As the yard sale season ends, the leaves turn to gold and I turn to the thrift store for merchandise for my
Etsy shop.
..and a little bit for my own fall décor.
There's plenty of ghosts and goolies on the shelves for the Halloween season.
Along with autumnal wishes,
trick or treaters,
and dead pirates.
Mixed among the usual strange things like stern-looking brides with giant teddy bears,
Peeing babies,
and the ever present harmonica playing clowns.
But there have also been some treasures among the trash, and the Etsy shop has had some brisk business lately.
Like this never-used, perfect condition, vintage leather jewelry box. It went from an estate sale in Maryland all the way to a home in California.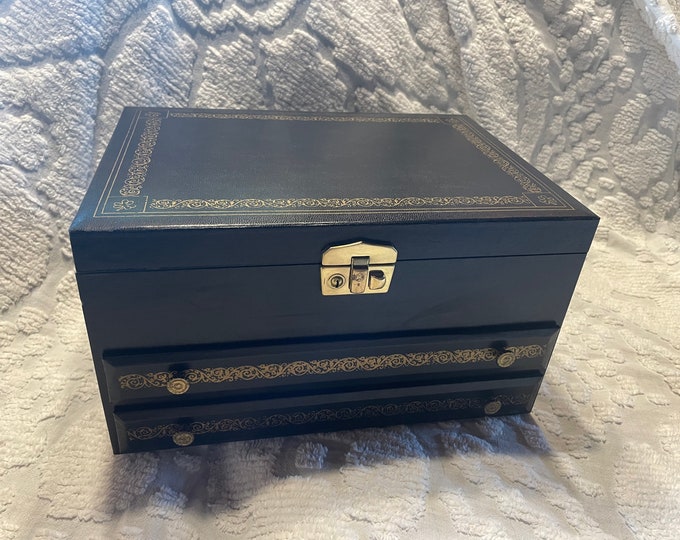 And this little Christmas pixie I found at the bottom of a box at a yard sale, who is now relaxing in a Philadelphia suburb.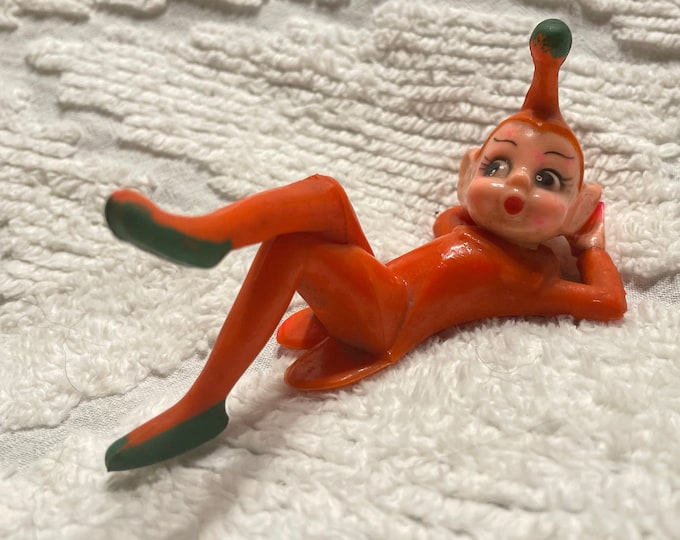 And this sweet little wood box that went from a shelf in the Goodwill to sitting pretty in Arizona.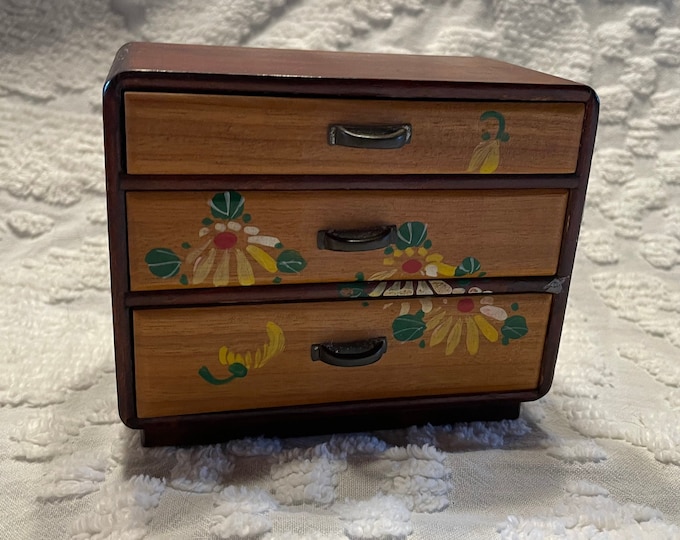 Along with hunting for merchandise for the Etsy shop, I have started to outline the plot for the next book in the
Miller's Fine Antiques
series. I'm hoping to begin writing Book 3 by the start of the new year.
Some people have asked me lately if Book 2 -
Such A Lot Of Deadly Things
- is out yet and it is indeed available. This is the link to the Kindle version.
Note: If you don't have a Kindle Reader, you can download the Kindle App on any device (although you have to purchase books through Amazon, not through app). Best on an iPad.