Gratitude, Etsy and Gratitude for Etsy
I do try and practice feeling gratitude in my life, for both the big things and the small.
The Thanksgiving holiday tends to reinforce this for me.
Also, the feelings of being a little frazzled making mashed potatoes, green bean casserole and trying to visit with family while simultaneously raking leaves and picking up kids from college...but mostly gratitude.
Now that said, I still may never be as grateful for anything as much as this boy is for his giant green squash he's riding, but I can tell you one of the things I appreciate lately is getting back to
my Etsy shop
.
I have had three sales recently and received some positive reviews from the buyers.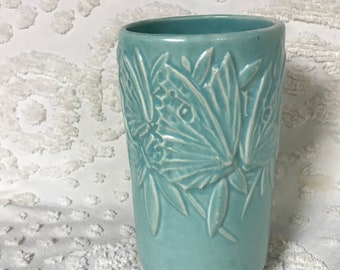 And, better yet, the woman who received these ceramic vegetables as a gift from her daughter sent me a very nice thank you note. She loved her vintage vegetables! And I was so glad I'd found them on a table at a yard sale and that they made their way to someone who would enjoy them.
It so often is the little things that makes us happy.
I'm hoping to connect some more of the things I've found lately to the people who will appreciate discovering them on Etsy.
Like this vintage "
Pin Money Bank
" I found in a Goodwill on a recent trip to North Carolina.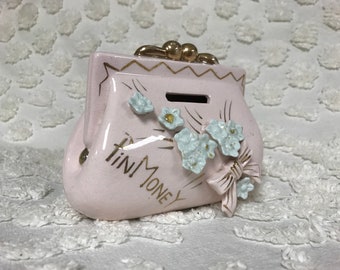 Or these fun brightly colored flowered juice glasses from the seventies I found at a church sale.
I can tell you my husband is grateful I did not buy and bring into our home this strange bride statue holding dead twigs. I think she would be grateful for a face.
Or this cross-eyed wolf (fox?) - who would probably be grateful for corrective glasses.
So from my grateful heart to yours - and from this little girl and her pet worm -
Have a wonderful Thanksgiving!